Photo: Khata Khori
">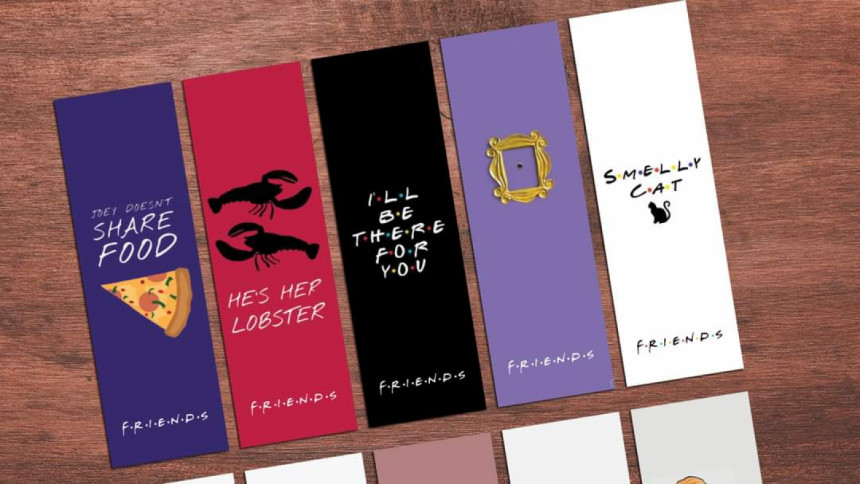 Photo: Khata Khori
If you are reading this, you can assume that you probably own tons of stationery including notebooks, journals, diaries, wire bound notebooks, colored pencil sets and propelling pencils.
Taking it a step further, you probably also display your colour-coordinated sticky notes and fountain pens, markers and highlighters in different hues with unyielding pride. Some of you are not even ashamed that you have never written a letter in your life, but you still have envelopes of all shapes and sizes.
If you've addressed the above texts, you know the struggle of finding and getting the "right" stationery that suits your personality. Khata Khori is one such platform that has satisfied many people with a little more sophisticated and artistic tastes. Within just seven months of Khata Khori's engine running, the engineers received positive reviews from consumers.
Photo: Khata Khori
">
Photo: Khata Khori
Pronab Nath, the co-founder and brand manager of Khata Khori, explained: "Our friends from Charukola were always looking for a specific style of notebook, which gave us our first inspiration. To our surprise, we were amazed at the number of positive responses we received from people from all walks of life."
He added, "We tried to incorporate the vintage and artistic vibes into our product while maintaining the quality of the products." The founders of Khata Khori started their business in a single room and made their products themselves after they received from the manufacturers. One of Khata Khori's partners, Towhidul Alam, said: "Khata Khori is a medium to express the thoughts, ideas and most importantly a touch of our lives in black and white."
Over time, Khata Khori's team grew along with her area of ​​work. Selling their notebooks and other stationery on Facebook brought the notebook brand to Daraz, gaining national notoriety in the process.
Photo: Khata Khori
">
Photo: Khata Khori
Ritwik Sarker, another Towhidul team member, said: "We want to make Khata Khori international with the help of online connectivity. Our short-term goal is to offer our beloved customers a variety of paper-based items with an air of fusion between modernized production method and uncompromising design and pattern."
Creating his unique attitude and brand voice, Khata Khori always caters to individuals prioritizing their style statements through the accessories and stationery they own. Khata Khori CEO Masud Habib explained that Generations Y and Z always remember their youth and things related to it. "That's why we focus on giving them a touch of nostalgia through the vintage look of our products," says Masud.