[ad_1]
September 22, 2021 – West Bend, WI – HDI Wholesale, 2375 Stonebridge Circle, in West Bend opens new headquarters and warehouse in the village of Jackson.
The new 70,000 square foot facility will be on the corner of Highway P and Caymus Circle, one block south of Northwest Passage Way in Northwest Business Park.
HDI Wholesale, is a WBENC certified, 100% female and operated wholesaler
Distributor offering a diverse line of products to nonprofits and retail organizations.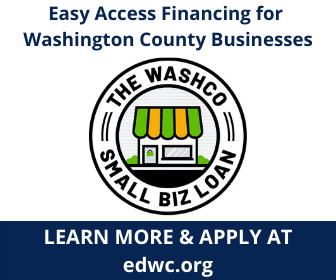 HDI was founded in 1983 by Nola Scherer-Luft. Now the torch has passed to them
Daughters of President Sara Depies and Vice President Anne Blaedow, who are the
Family tradition of supplying quality products to organizations and companies all over the world
UNITED STATES OF AMERICA.
The product lines include: toys and gifts, school supplies, household / remodeling
Articles, Health and Hygiene, Personal Care and Seasonal Articles.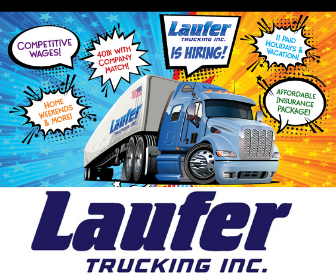 HDI has been in business for over 35 years. Scherer-Luft developed the business from a multi-outlet store retailer into a strong importer and distributor with a national customer base.
HDI Wholesale works with nonprofits, retail stores, schools and government agencies to ensure they are getting the best value for every dollar they spend. We support programs that range from toy and school supplies campaigns to removals and disaster relief.
The groundbreaking for the new facility is on Friday, October 1st at 10 a.m.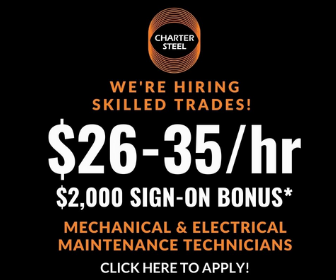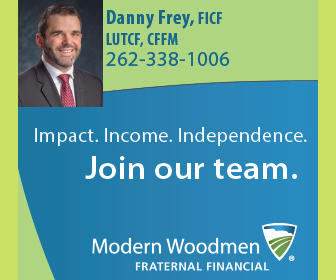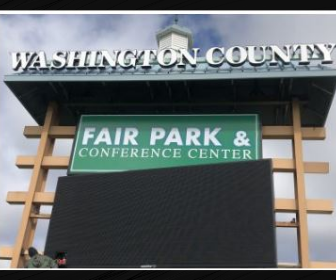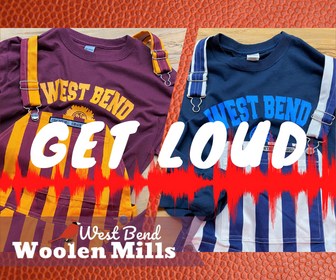 Related
[ad_2]